BIG COUNTRY RAW MEATY BONES - HERRING
Spend

$50.00

to

FREE SHIPPING
Great for cleaning plaque and tartar on teeth
Free Local Delivery on orders above $49, no code needed just head for checkout
This small fish is quite oily, so start slow and feed in moderation.  Feeding too much fish too quickly, can result in digestive upset.
Great for cleaning plaque and tartar on teeth

Excellent physical and mental exercise for your dog

Hormone & Antibiotic Free
Keep raw bones frozen until ready to use. TIP: Offering raw bones frozen may help to prevent gulping from eager eaters, and will extend the chew time for a more enjoyable chew.

To thaw, we recommend thawing in a refrigerator for at least 6 to 12 hrs. Once thawed we recommend serving within 3 days. Not intended for human consumption.

Raw bones may pose a potential hazard to dogs and cats. Always supervise your pet when feeding raw bones.

Ideal chewing technique should include removal of the meat, cartilage and sinews without fully consuming the bone. Forceful chewing that results in cracking the bone may increase risks of choking and the potential for tooth fractures. Once the bare bone is visible, we suggest discarding the bone.
View full details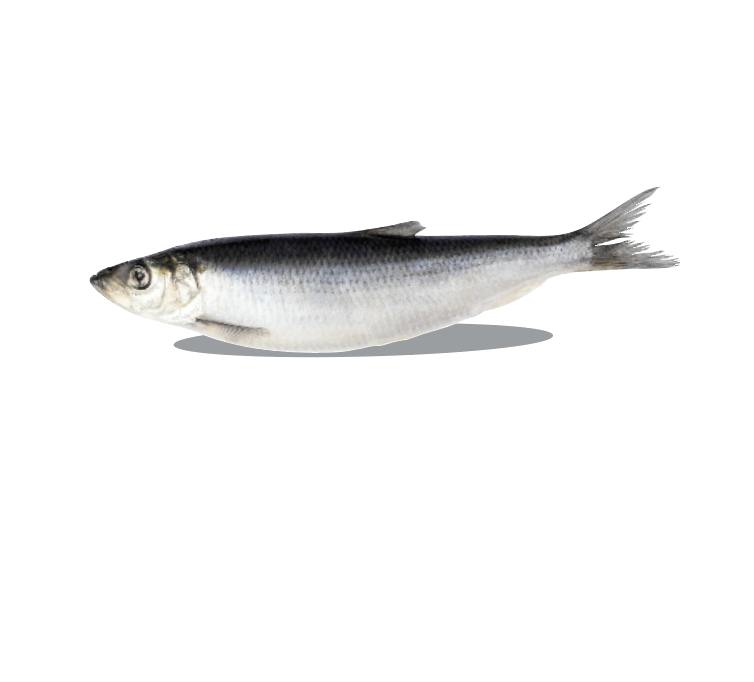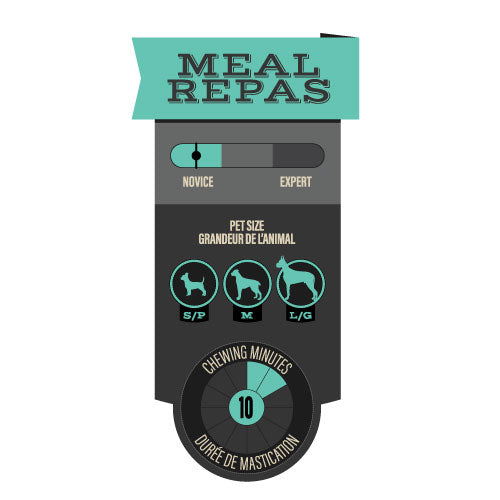 BIG COUNTRY RAW MEATY BONES - HERRING
Free Pet Nutrition Consultation
We at "Bright Eyes & Bushy Tails" have a team if certified Pet Nutritionists, who cam examine the Diet and eating habits of your Pet carefully and work on the Nutrition Plan for FREE.